 Yuksel Machinery
The future is in your hands
10 Scale Multihead Packaging Machines
Products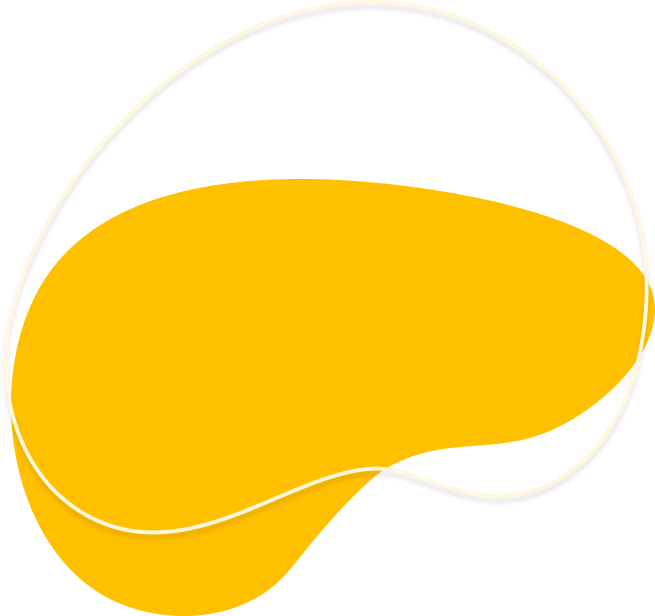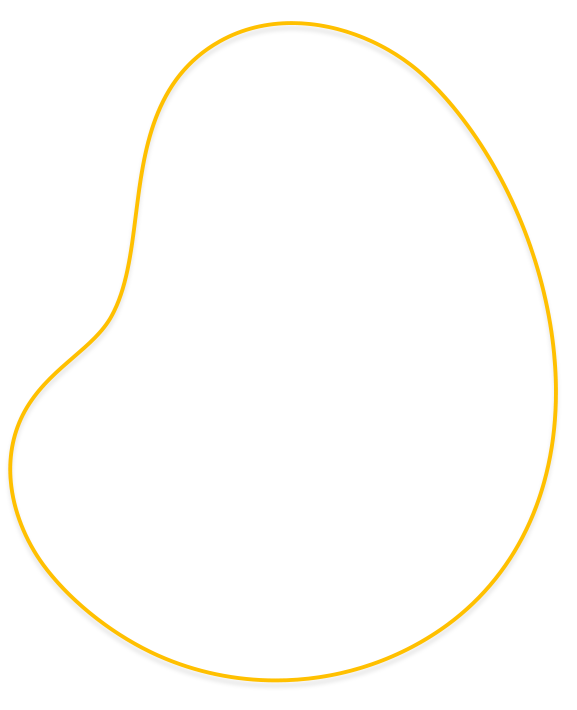 Contact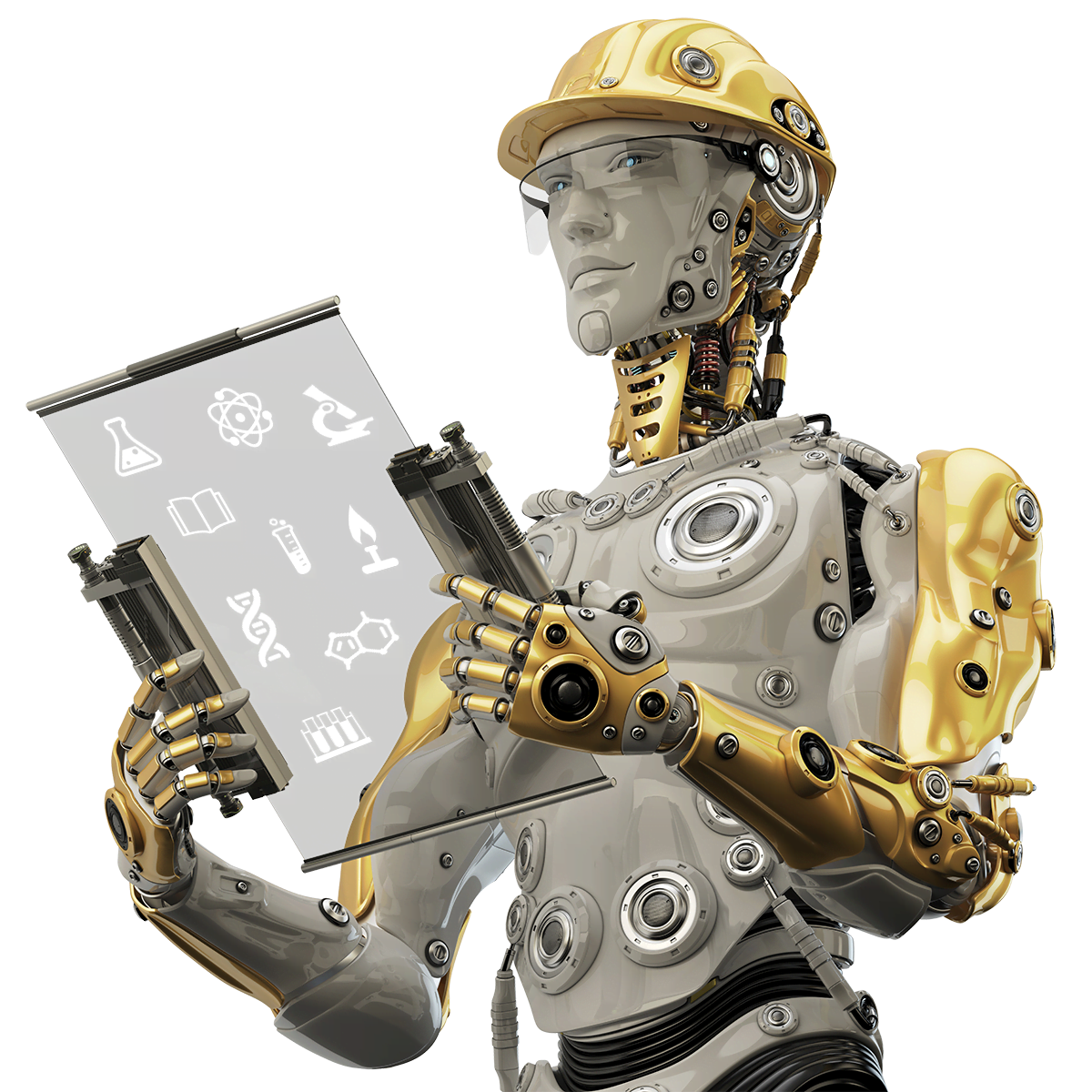 Advanced technology
Packaging Machines
Gaziantep's well-established machinery manufacturing company
We produce for you...
About Us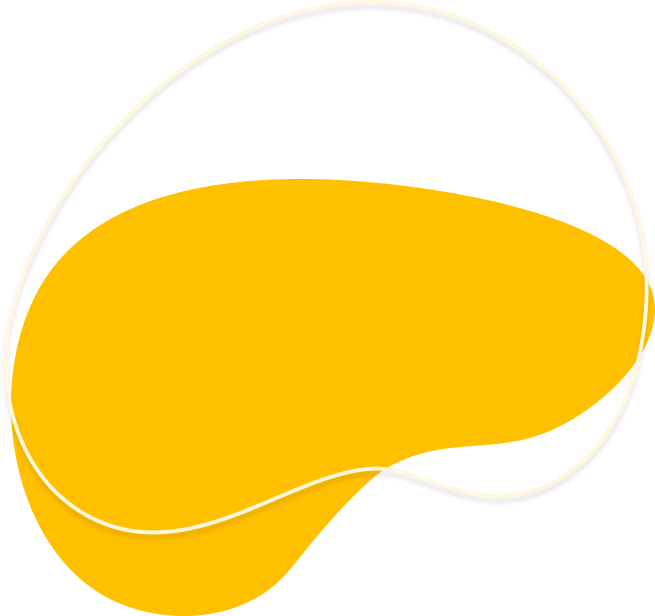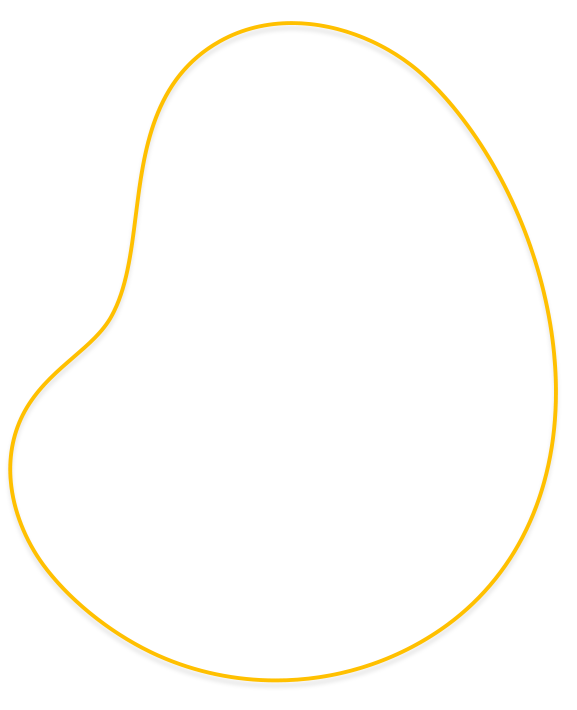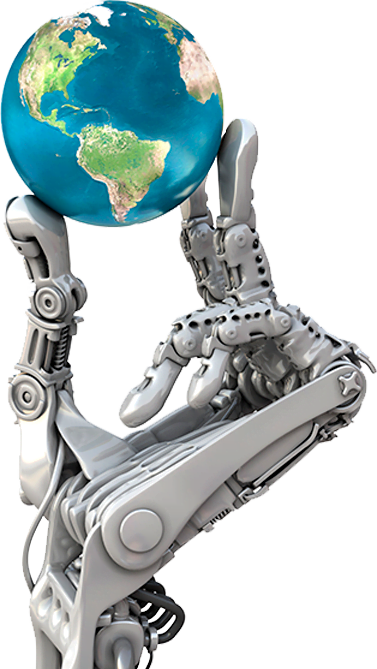 Yuksel Machinery
Contact 100% Customer Satisfaction
Yüksel
Packaging Machines
We are constantly working to produce the best...
About Us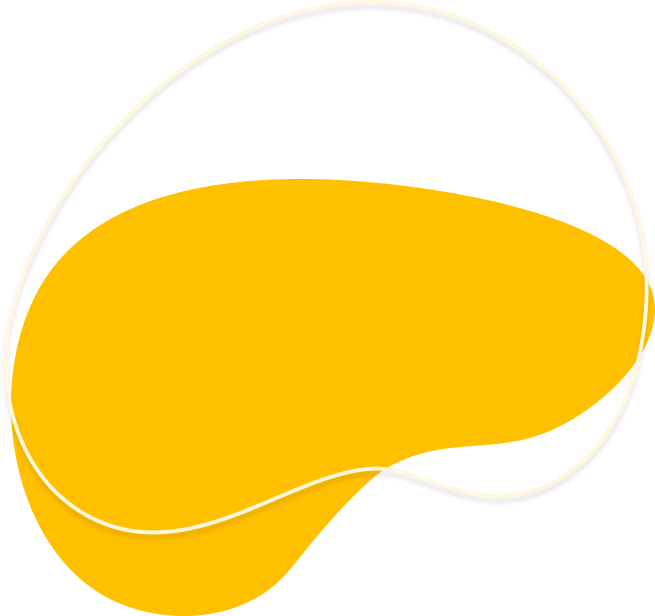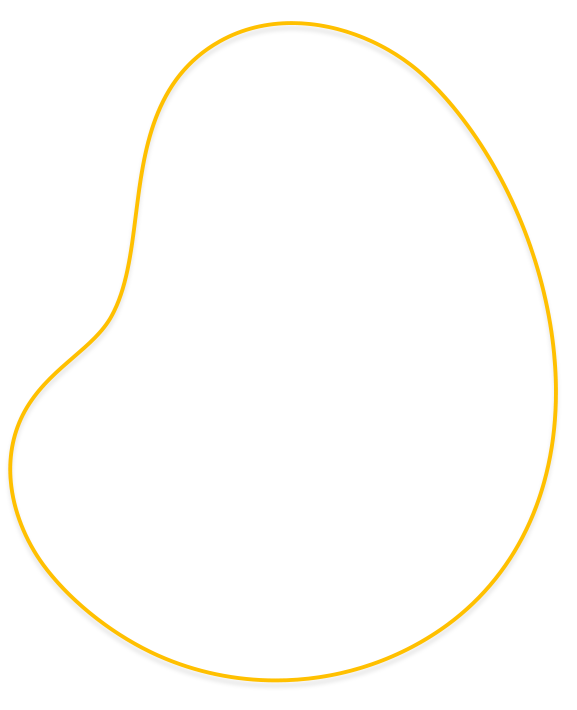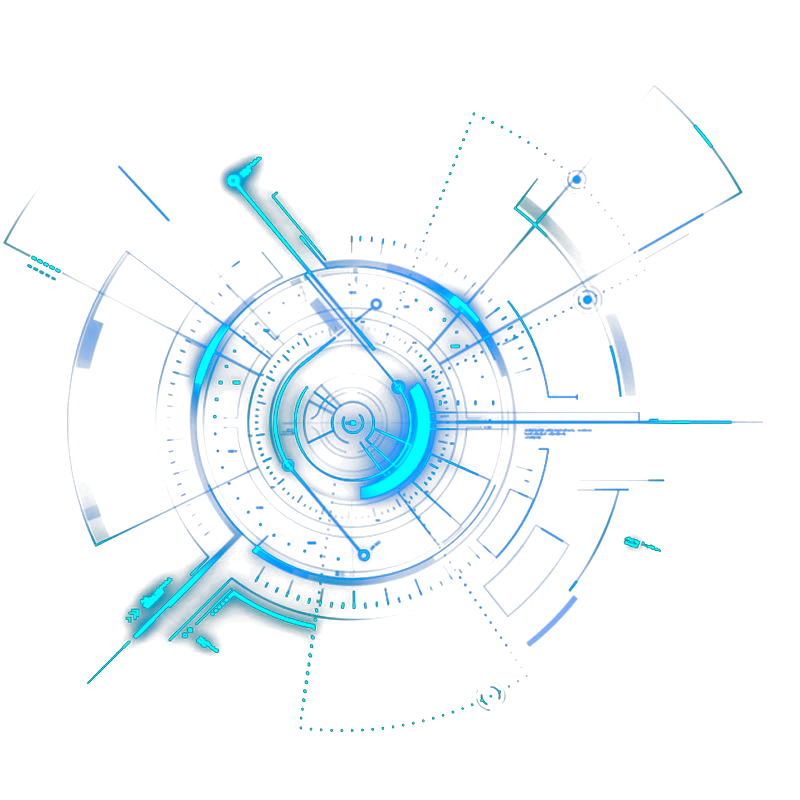 Contact
Products
Yüksel Machinery
The machines we produce with our sectoral experience and our expert employees.
YMS.M-VDL
Our machine packs all legumes, chips, seeds and similar products between 20 and 2500 grams.
YMS-ZARİF
Our machine packs all kinds of legumes between 1000 - 5000 grams.
YMS-EVEREST
Our machine with 4 scales can produce all legumes, seeds, etc. between 1000 - 5000 grams. packaging products.
YMS-ZEUGMA
Our machine can produce 20 – 1000 grams of pulses, snacks, chips, etc. packaging products.
Customer reviews
What did our customers say about Yüksel Machinery?
"Our company has been working with Yüksel Machinery for the supply of the machines used in our business for a long time, we thank them very much for the annual maintenance."
"We use a Multihead Packing Machine with 10 Scales manufactured by Yüksel Machinery in our business, thank you for their support and updates."

"We negotiated and agreed with Yüksel Machinery on the Liquid Filling Packing Machine, they delivered our order on time and without any problems, the trainings were given on time, we owe them a debt of gratitude."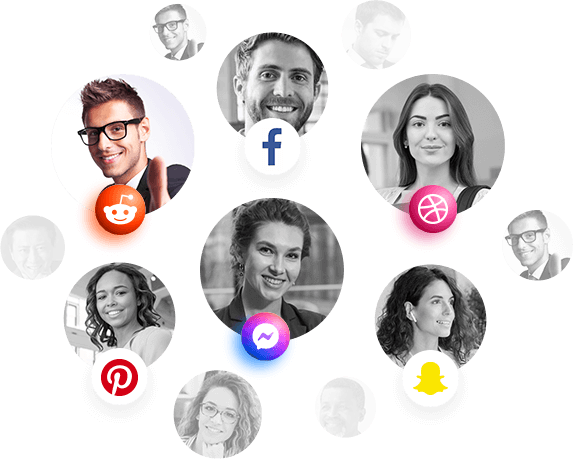 Mission
Vision
Environmental Policy
In the areas that businesses need;
To produce quality products or to provide services,
To provide development trainings to employees in order to increase the effectiveness and efficiency of the enterprise,
To provide accurate, honest and reliable service in the field of project design and machine manufacturing.
To be a leading global brand in the packaging industry, adopting a solution-oriented production and service approach with high customer satisfaction, and safely offering high-tech machines to the market.
Not to use production methods that pollute the environment and threaten human health, or to eliminate their harmful effects.
To ensure continuous compliance with environmental legislation and laws.
Developing projects to reduce the amount of scrap and waste.
To prepare new product plans by considering environmental factors.
To use the required energy as economically as possible in all production processes.
Paying attention to the interaction of the supplier with the environment in supplier selection
Yüksel Machinery
We are just a phone call away...
Blog
Yuksel Machinery
Latest articles from the blog
Sectoral news and articles prepared by Yüksel Machinery…